Frequently Asked Questions - Technical
Q.
  

Do we need to add a water-coolant device? What should we do?
  A.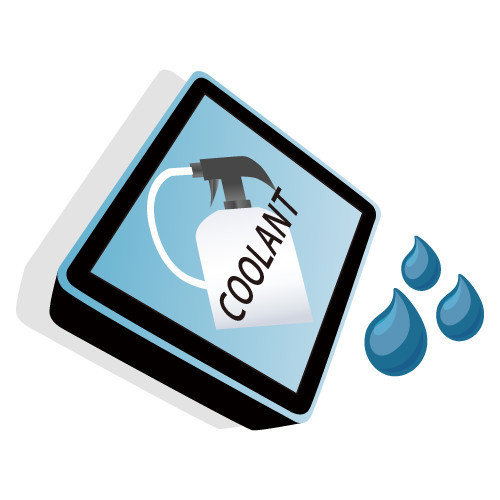 To increase the working performance, a water-coolant device is necessary. Most of TCT Annular Cutters and HSS Annular Cutters need the water-coolant device; however, there is an exception for Hole Cutters.
Q.
  When it becomes difficult to cut, what can we do?
  A.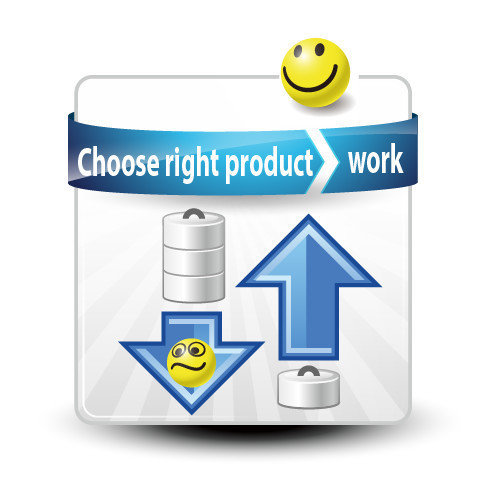 When the material is too hard to cut , please use the products contain Cobalt or use T.C.T. Annular cutter products.
Cobalt products : SHCO M35 (TiN / TiAiN) / SHCO M42 (TiN / TiAiN) series.

T.C.T. products : HC / HCD / HCL / HCR / HCB
  

Q.

  How to fasten the shank of HC Type?
  A.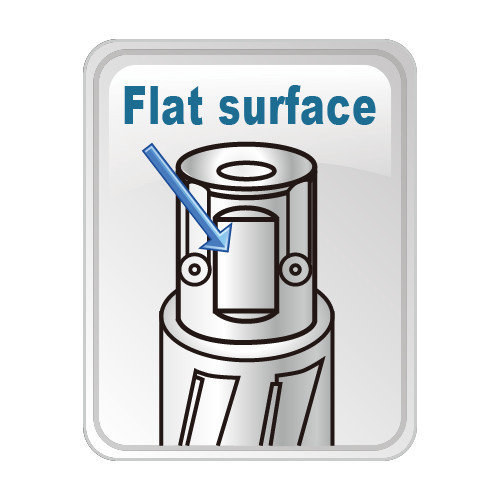 For one-touch shank :
Firstly, there are 3 grooves on the shank and one beads-hole.

Secondly, there is a shorter line on the machine pipe.

Finally, plug the beads-hole aspect into the machine pipe with the short line.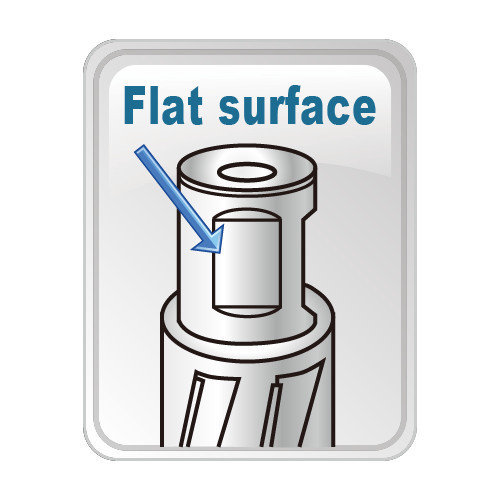 For Weldon shank :
Firstly, please find the flat surface to plug the hole cutter into the machine.

And then, lock the screw tightly.


  

Q.

  How to put in Hole Cutter correctly?
  A.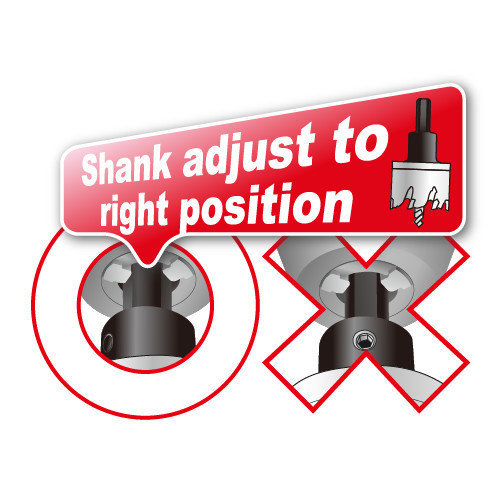 Firstly, as you can see from the top of the shank, there are three flat surfaces. Choose any flat surface and put in the hole clip.

Secondly, make sure if it is firm. If it shakes, please adjust to the right position.