What is the capability of 3keego ?

CAPABILITY

3keego's value: advantages, quality, production capability, and R&D capability.



ADVANTAGES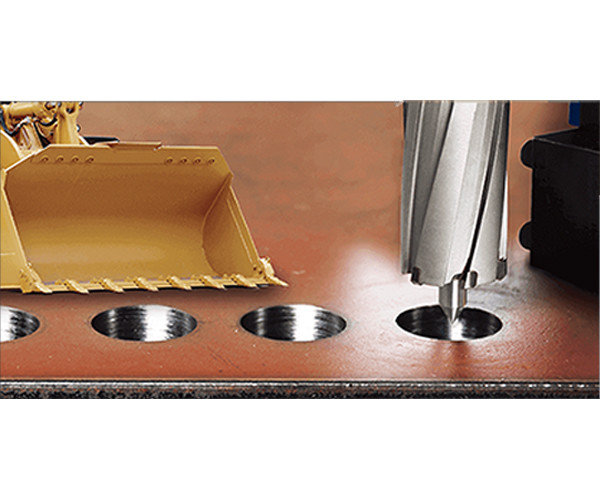 Drilling on Hardox
Cutting Capability from HRC40 to HRC55
3keego imports high quality materials from Europe and Japan in order to provide custom tools that can drill holes from hard materials like railway, excavator bucket, or even military tanks. HRC55 material is possible to drill with our high quality drilling tools.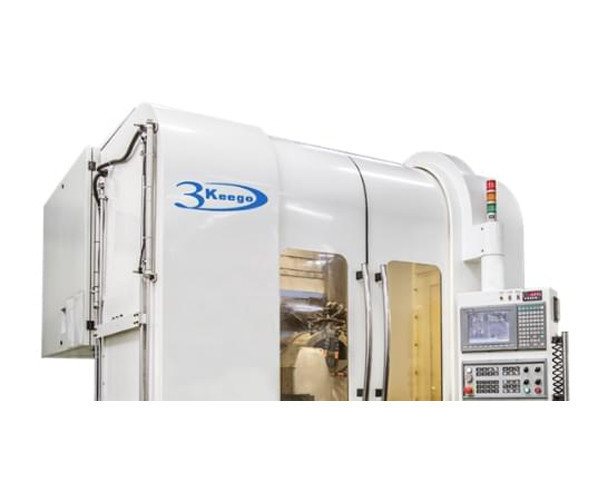 3keego designs our own CNC Machines
5 AXIS CNC Machines
3keego manufactured own High Quality 5 Axis CNC Machines with high precision and stable process for the best product outputs to guarantee each product is at its excellent form.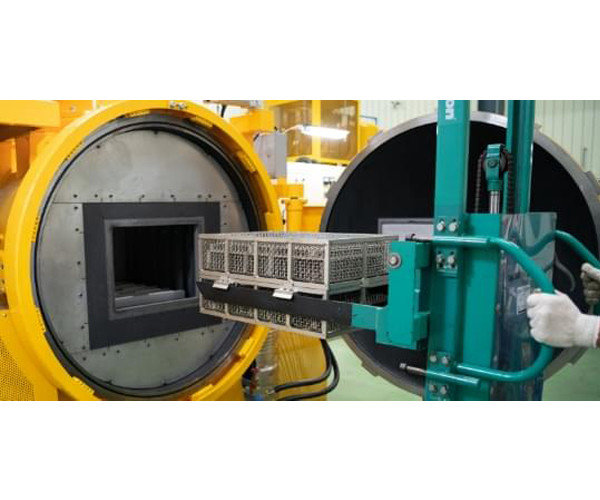 Heat & Cryo Treatment Technology
Imported from Japan 
For the best cutting edge cutter, we upgrade our heat treatment furnace and cryo treatment furnace. All these furnaces are imported from Japan and engineers are trained from Japan to operate these machines.

Quality Consistency
3keego imports high-quality industrial materials that have a good reputation for industrial materials from Europe and Japan. To ensure quality consistency, 3keego puts each product through a variety of quality control tests. All products are tested at each step of the production process. Our qualified and well-experienced staff operate newly developed equipment, with strict inspection and quality control.
All shipments must go through an outgoing quality assurance inspection before shipment. All inspections are done on a sampling basis or according to the sampling plan we agree with our customer, and in either case, by observing the C=0 sample plan rule.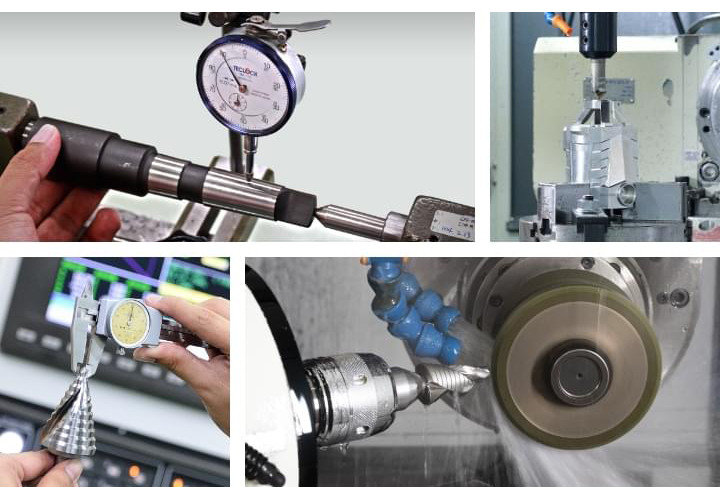 Research and Development Capability
3keego has a strong research and development team. Not only innovating our own revolutionary cutting tools and equipment but also improving our existing offerings. 3keego has the ability to achieve any customer's request. Our products are engineered to be high-quality, durable, and survive longer cutting life.